Helping students get the edge employers are looking for
Our future business success depends on having young employees with relevant technical and digital skills and the attitude to succeed. At Spencer Group we're committed to ensuring the next generation of talent have the resources and experiences to help them progress, which is why we've become a Founding Partner of the new Ron Dearing University Technical College.
Ron Dearing UTC is one of the most technologically advanced new schools in the UK, equipped with advanced digital technology and state of the art equipment, matching the very best in industry.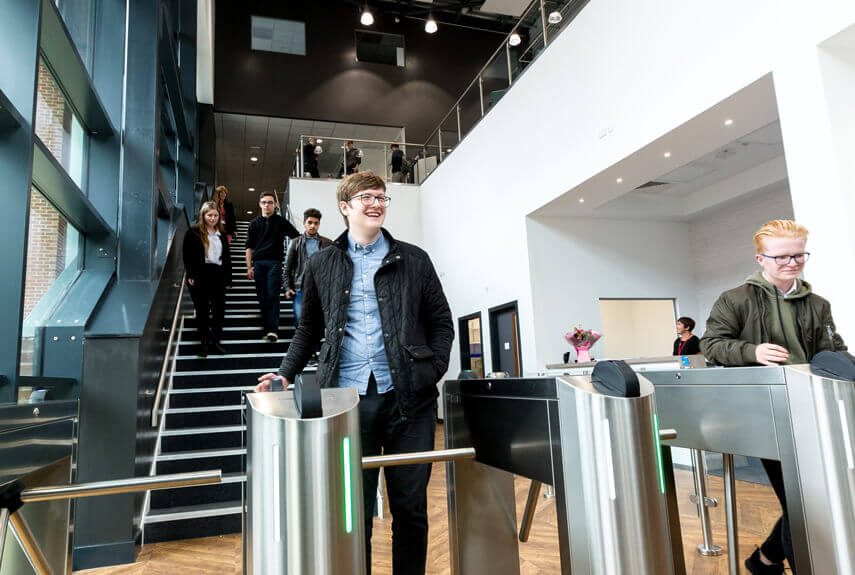 It has been purpose-designed and built and is equipped with the advice of experts from some of the region's leading employers, including Spencer Group who are at the forefront of the digital revolution transforming the world of work.
The school will help us to create an amazing legacy of skills, opportunity and business growth in an environment like no other. A place where education and industry meet. A place where future business stars are nurtured and fantastic careers begin.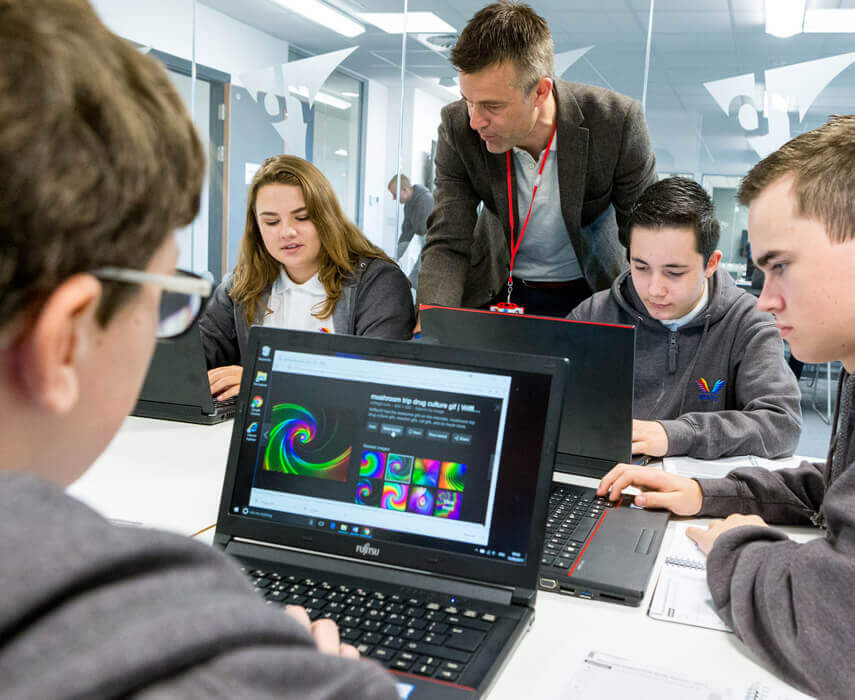 Ron Dearing UTC will offer a unique curriculum, which combines academic excellence in the core subjects of English, maths and sciences with the opportunity to specialise in digital technology and/or mechatronics – a combination of computing and engineering.
The school's branded learning spaces and facilities include a Spencer Group Innovation Zone. Designed around the concept of a "design office", the innovation zone is a place where projects and ideas come to life. It features 30 hot desk working areas as well as five glass-walled breakout rooms for project-based learning with 55-inch interactive screens.
UTC students work on real projects designed and delivered by the employer partners, which require them to apply their theoretical learning to a real-life context. In addition, they will study towards a range of professional qualifications demanded by industry and specifically selected by the employer sponsors. This innovative approach will create a new pipeline of much-needed engineering and technical talent, giving Ron Dearing UTC students the edge in the competitive jobs market, as well as helping us grow our own future employees.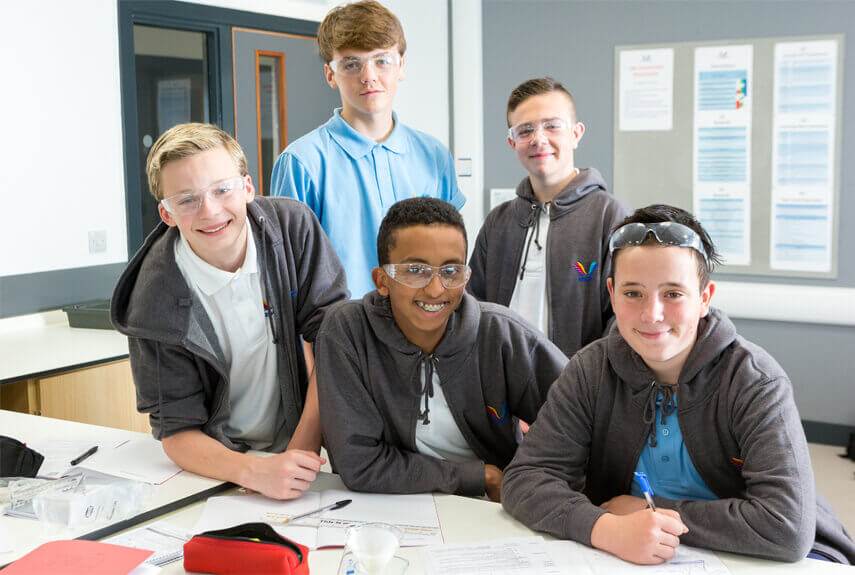 The school is backed by the University of Hull and its Founding Partner employers KCOM, RB, Siemens Gamesa, Smith & Nephew and Spencer Group – and is also supported extensively by Hull City Council, which gifted the city centre site to enable the school to be built.