The engineering industry is one of the most exciting, fast paced and dynamic sectors out there. Engineers build the modern world: We make it work, we keep it moving, and we drive it forward from one big idea to the next. At Spencer it's still those ideals that drive us – we like a challenge, we like to push ourselves, we like to innovate and we like to be daring. If those are the kinds of ideas that excite you too, then we'd like to hear from you.
We thrive on hard work, the unknown, and the responsibility of taking someone's dream and making it a reality – but we guarantee that when you work for us, you'll work on the kinds of projects that nobody else can touch. You'll be given real responsibility from day one, working on our biggest projects and making decisions of consequence, and when we grow, so will you.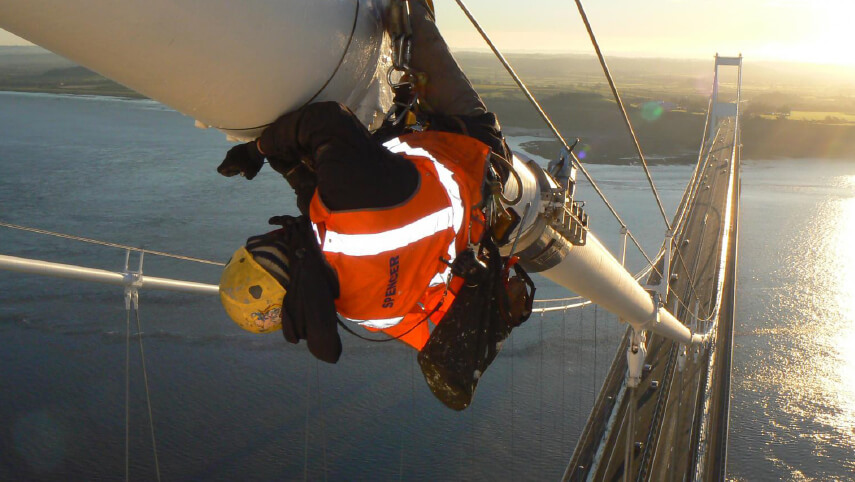 As a Spencer Group graduate you will follow a structured development programme that will equip you with the skills needed to become a business leader of the future. You'll develop an in-depth understanding and knowledge of your chosen area – working on live projects and getting on and off-the-job training. You'll also have access to an active support network of professional mentors, personal development managers, career coaches and HR professionals – all on hand to help you get the most from your experiences.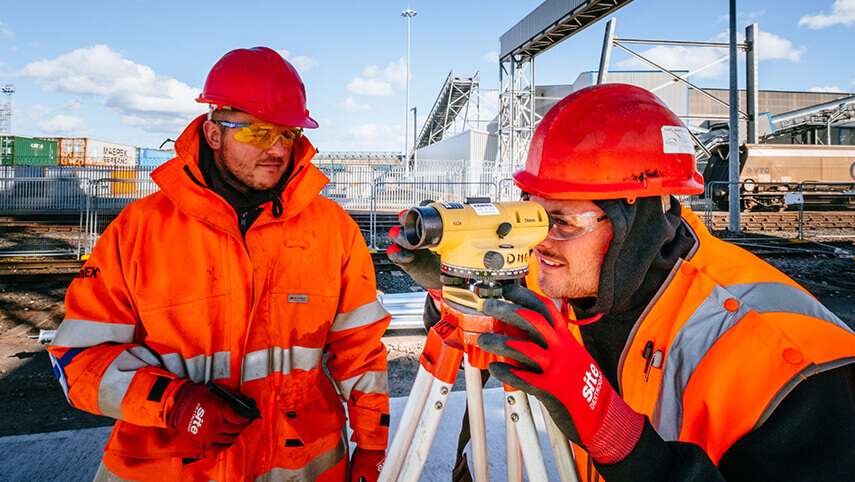 A company like Spencer needs talents of all kinds to succeed, and the more complex our work is, the more diverse our skillset needs to be. Engineers are our lifeblood, but Graduates of all backgrounds can get the perfect start here, and make huge contributions to our success – from graduate business developers to designers, marketing and finance professionals – we need everybody firing on all cylinders to deliver a rounded performance in every job we do.
How to apply
If this sounds like an opportunity you'd like to grasp, send your CV in for consideration or apply for one of our live roles – and we look forward to working with you.