Leading engineering company Spencer Group is using an innovative new app to help support their employees' wellbeing.
Hull-based Spencer Group is using the Hapstar app to enable employees to track their mental and physical health, set happiness actions, access support and resources and provide anonymous feedback.
The app does not hold any identifying information about the user and Spencer Group can use the data to gain a clearer understanding of its workforce's wellbeing, identify and respond to trends.
Every employee has a Hapstar login and is encouraged to use the app as little or as much as they want. Data is collected on teams, rather than demographics, to ensure anonymity.
There are also 20 Hapstar "super users" who act as advocates of the platform, spreading the word and supporting their colleagues.
Spencer Group is the first engineering company to adopt Hapstar.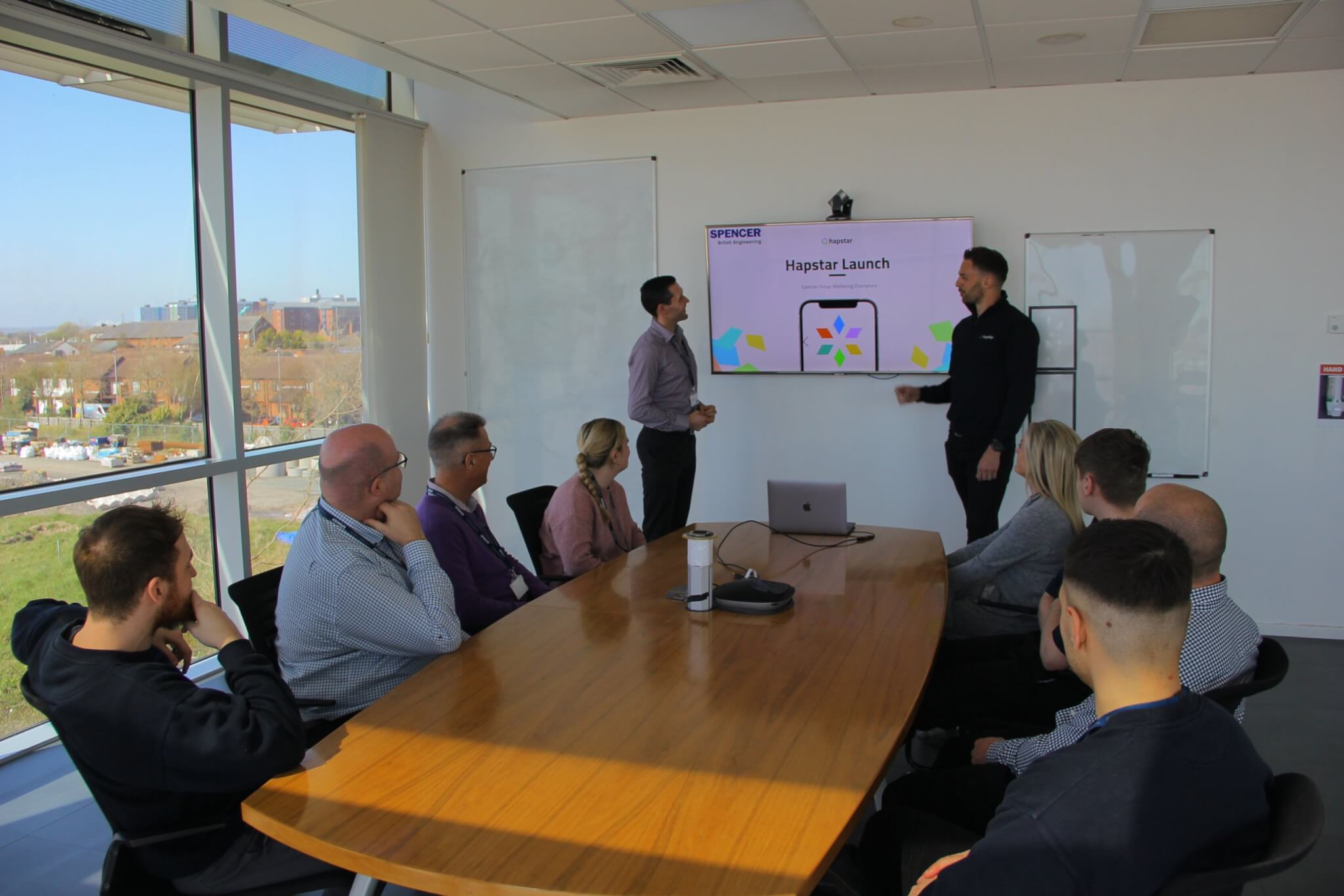 Yvonne Moir, HR Director at Spencer Group, said:
"The engineering industry must think outside the box, embrace new initiatives and, where possible, new technologies to address the issue of mental health.

"At Spencer Group, we've always taken a proactive approach as industry leaders in employee wellbeing. This means seeking out innovative solutions that help break the silence around mental health in engineering.

"We're using a data-driven, people-centred approach with Hapstar. The data is all completely anonymous. If a Spencer Group employee asks a question via the app, it will be sent through to the HR team who can respond, without identifying the user."
If the question affects others in the workplace, Spencer Group might create an internal blog post to address the issue. If questions or data indicates a particular team is feeling underappreciated, Spencer Group can look at ways of addressing the issue.
Hapstar CEO Adam Campbell said:
"Innovating in the world of wellbeing, with the goal of changing the way businesses support their people, is no easy task.

"We've been developing the concept and technology of Hapstar for over four years and our approach to a truly data-led wellbeing strategy has evolved immensely in that time.

"A large driving force behind that evolution has been the insights and support of the team at Spencer Group.

"From guiding us in the process of learning and development, to being the first engineering company to launch Hapstar, Spencer Group have shown a commitment to their people that stands out above all others."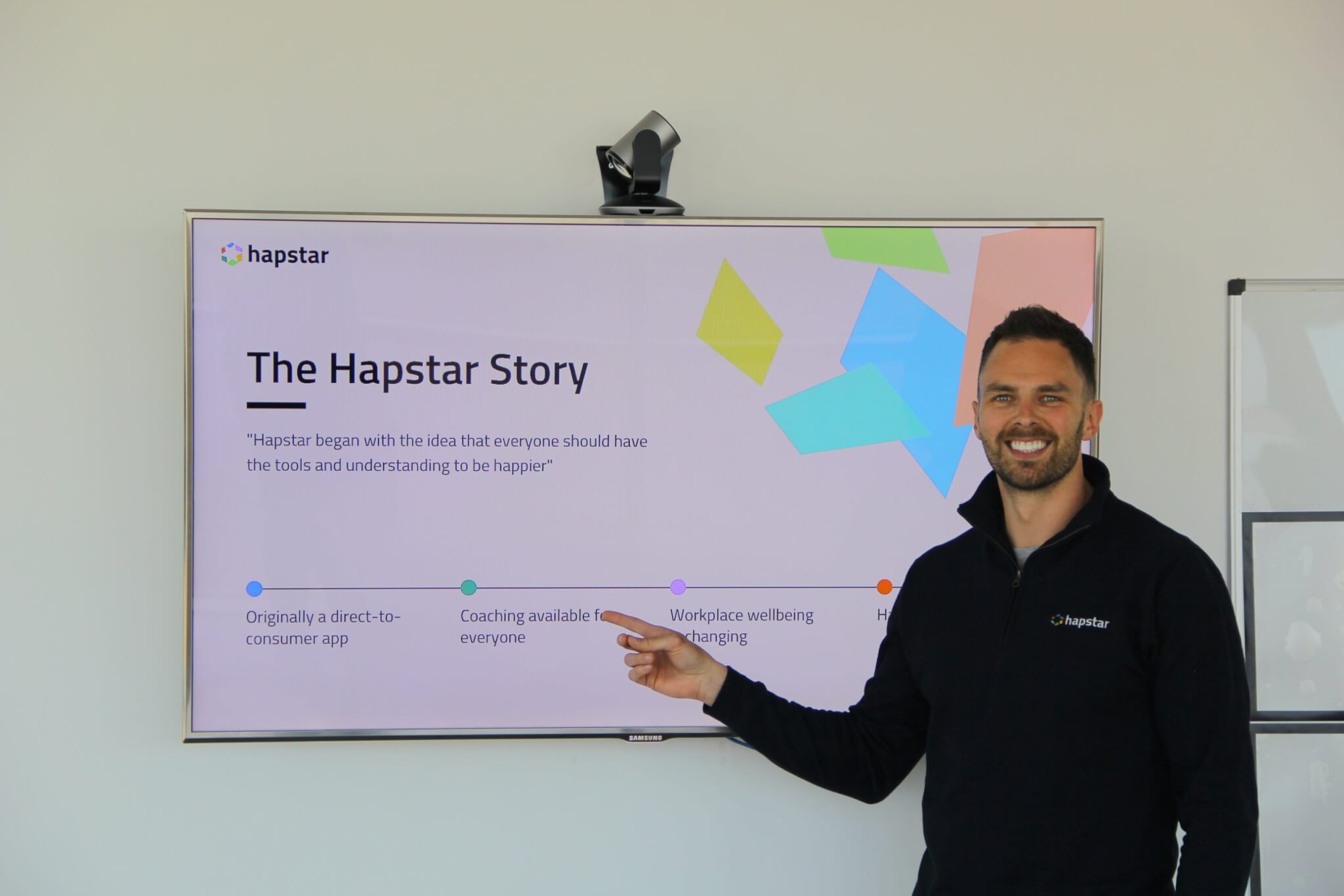 The use of Hapstar is the latest move by Spencer Group to support its employees' wellbeing.
In 2019, the business began to establish a company-wide network of mental health first aiders and champions, linking to the Time to Talk Day. Later that year, it also introduced Moodbeam, a wearable device that enables users to log their mood and emotional wellbeing.
Last year, the company raised more than £7,000 for charity Andy's Man Club, which encourages men to talk about their feelings to help their mental health.