These images show the rapid progress being made by leading civil engineering contractor Spencer Group and Associated British Ports (ABP) as they work to deliver two new Brexit border checkpoints.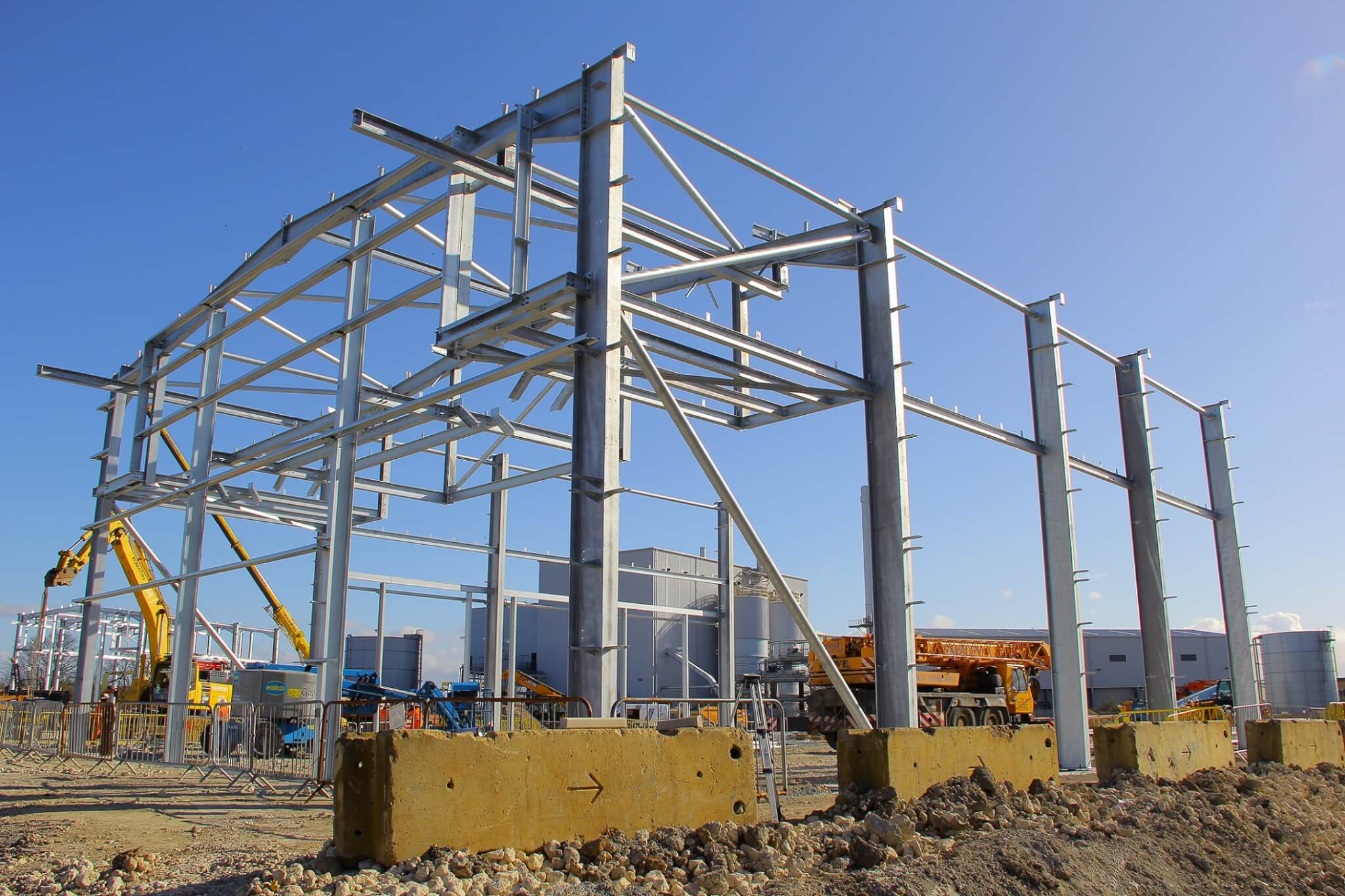 Spencer Group has been selected by ABP to deliver Border Control Posts (BCPs) at the ports of Hull and Immingham.
The Government had directed all BCPs, which will be used to carry out checks on plants, plant products and animal products imported from the EU, must be operational by July 1 as part of its staggered approach to introducing new border control checks following Brexit, although this date has since been relaxed.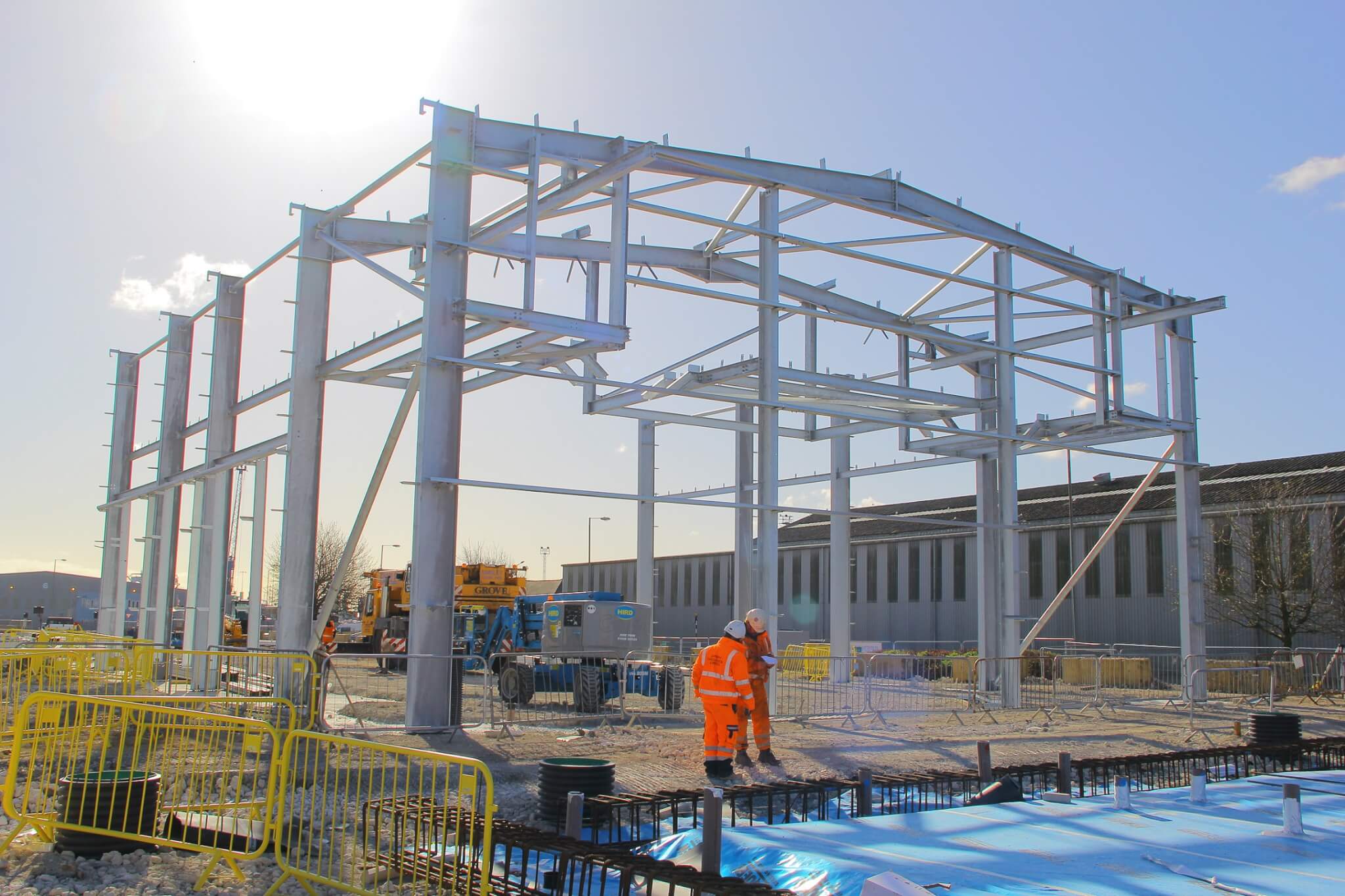 A dedicated project team was mobilised immediately after Spencer Group was awarded the contract on December 28 and has been working every day since in order to deliver the project on time.
The team has now hit a major milestone, with the foundations having been completed ahead of schedule at both sites. Steel structures are currently being erected and a modular building for border control officers at Immingham is already in place.
Andy Beach, Operations Director for Spencer Group, said: "You can really see the project taking shape now.

"We've maintained our progress and momentum and achieved the first significant milestone, which was the completion of the foundations, ahead of programme.

"It has been an incredible effort by all involved and has only been possible by such close and effective collaboration between ourselves and ABP. We are working together as one project team.

"There's still a lot to do, but it's going very well."
The project covers the construction of a 4.1 acre facility at the Port of Hull, with a total floor space of 33,584 sq ft (3,120 sq m), and a 5.3 acre facility at Immingham, with a total floor space of 40,957 sq ft (3,805 sq m).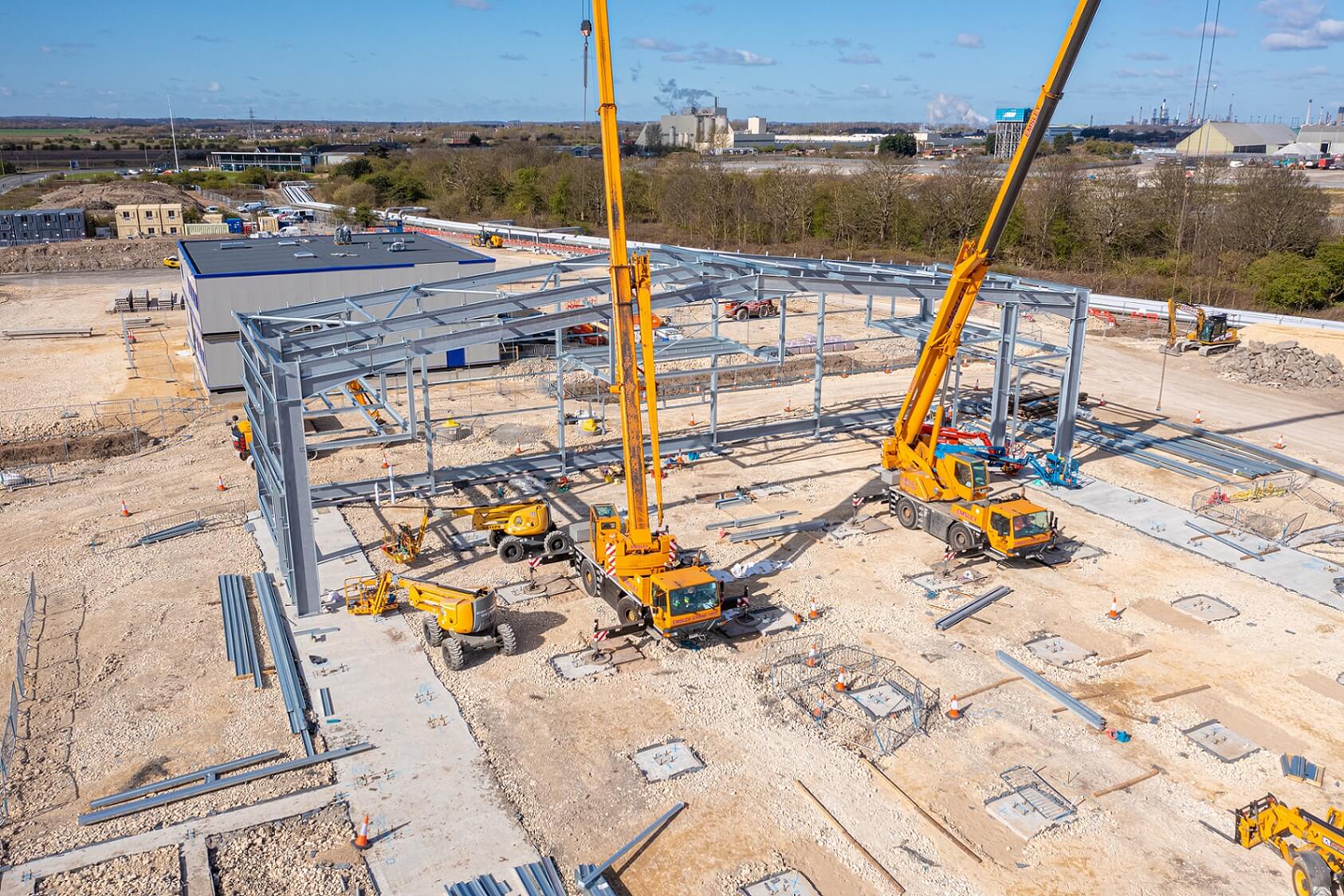 Hull-based Spencer Group delivers innovative engineering and construction solutions in the materials handling, transport, infrastructure, energy and industrial sectors, from design through to construction.