Spencer Group have reached a major milestone in their apprenticeship programme. The company has now employed over 50 apprentices in just 5 years, following the arrival of a further 7 apprentices employed from Ron Dearing UTC this week.
The latest intake of young talent includes 5 engineering apprentices and 2 IT Services apprentices. They will join a growing number of Ron Dearing alumni who have taken up full time positions in Engineering, Commercial, Project Management, Design, Marketing, Planning, IT Service and Computer programming.
As founding partners of Ron Dearing UTC, Spencer Group works closely with students from year 10 onwards with attendance at open events and career expos. The business also provides ongoing support including Work Experience Programme, Interview Skills training, Mock Interview practice, Professional Behaviours and Employability Skills training.
The relationship between Spencer Group and the school has created a productive pipeline of fresh talent for the engineering industry as well as opening up exciting and rewarding opportunities for young talent.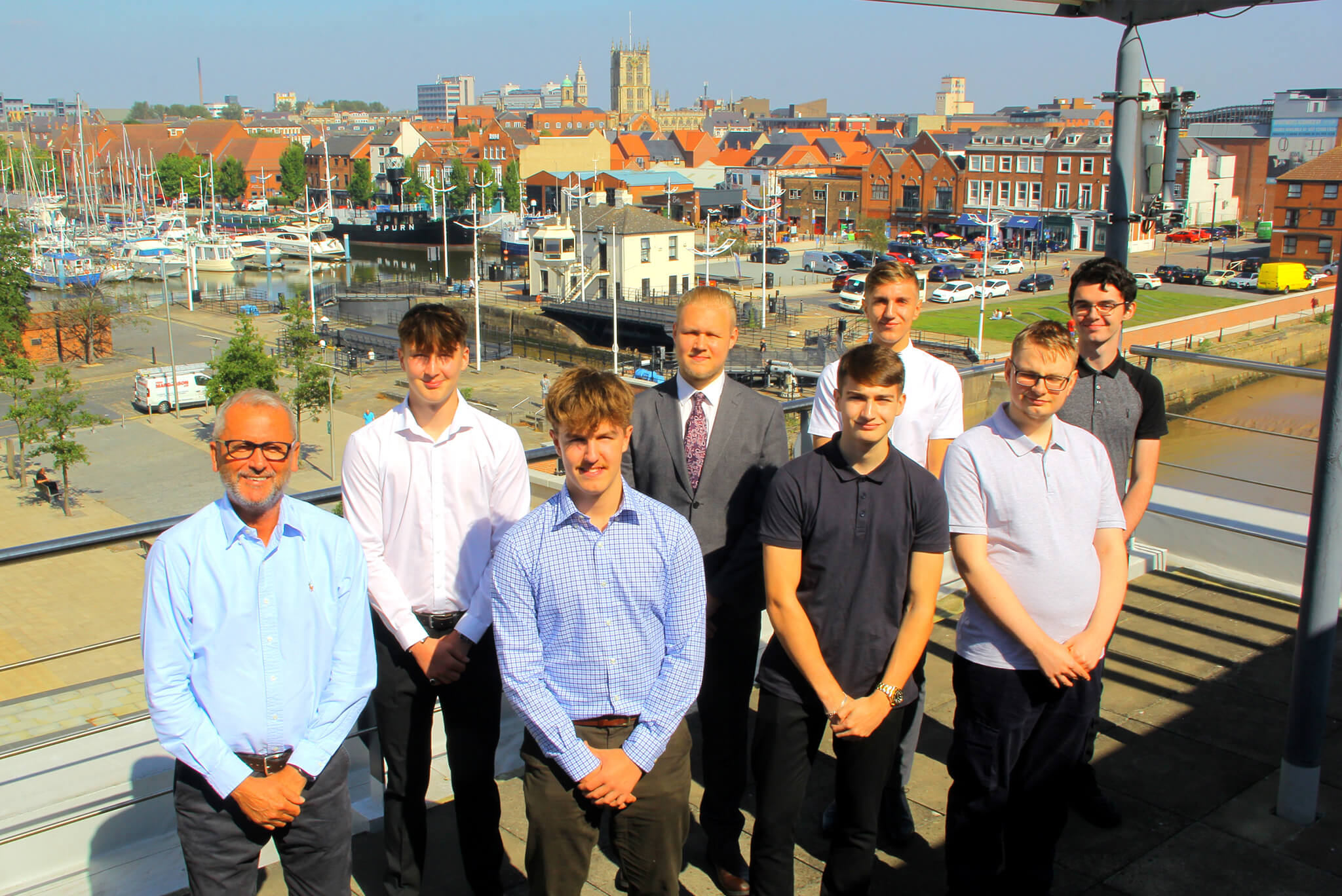 Charlie Spencer OBE, Executive Chairman and founder of Spencer Group, said:
"Employing our 50th apprentice in just 5 years is testament to the dedication and hard work being put in by staff at Spencer Group, Ron Dearing UTC and other employer partners to ensure there's a pipeline of young talent within the city.

It's fantastic to see the positive impact the apprentices are making on the business as they develop into their full time positions."
Yvonne Moir, HR Director added:
"We are pleased to welcome our 2023 intake of apprentices from the Ron Dearing UTC.

Our Apprentice programme goes from strength to strength and has provided the business with an exceptionally talented group of young people who are progressing into highly skilled professionals in their chosen disciplines."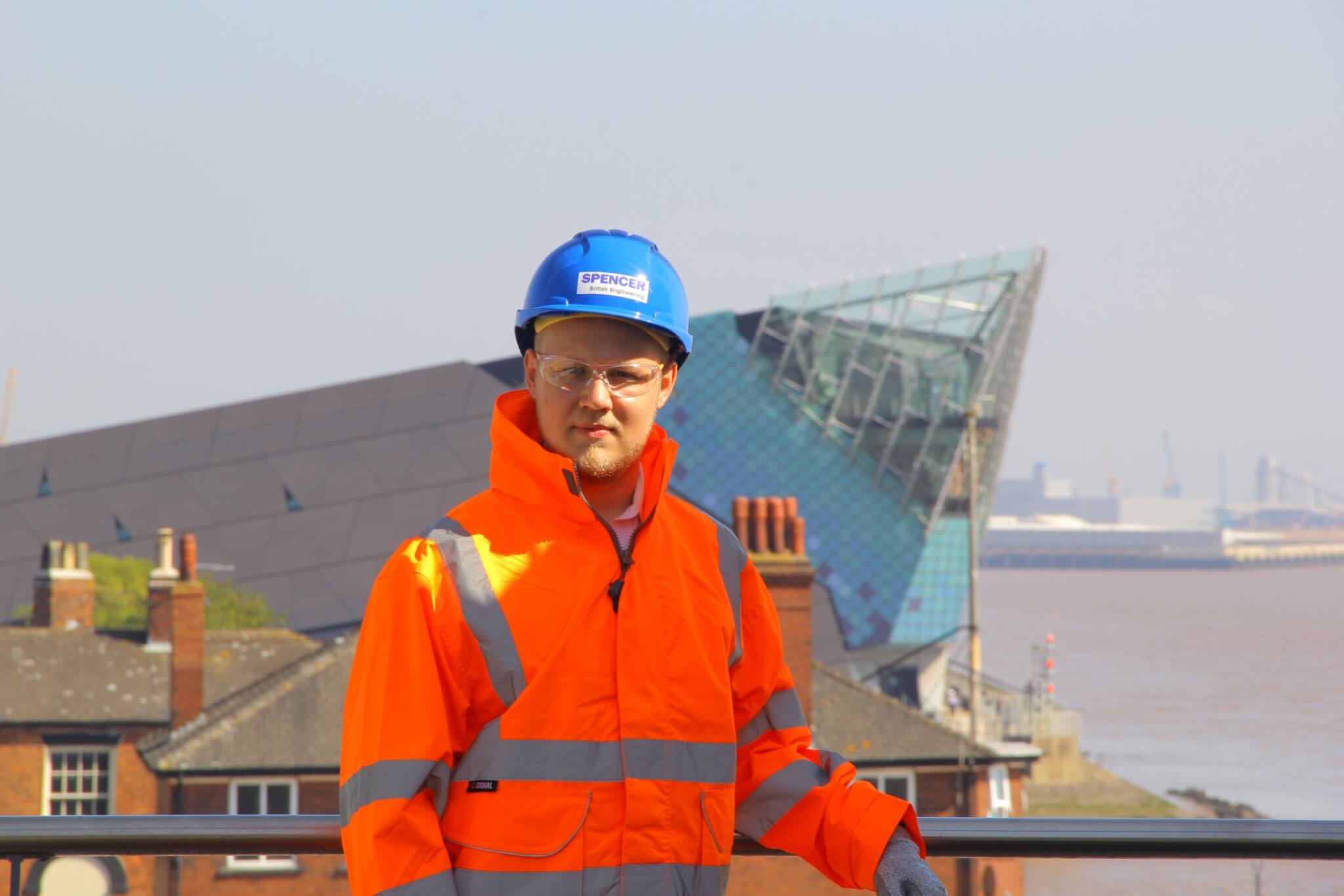 Ethan Steels has joined Spencer Group as an Engineering Apprentice, having studied Engineering Technologies and Computer Science at Ron Dearing UTC. He said:
"Spencer Group was my first-choice employer partner due to the opportunities they offer, including the opportunity to rotate around different departments within the business."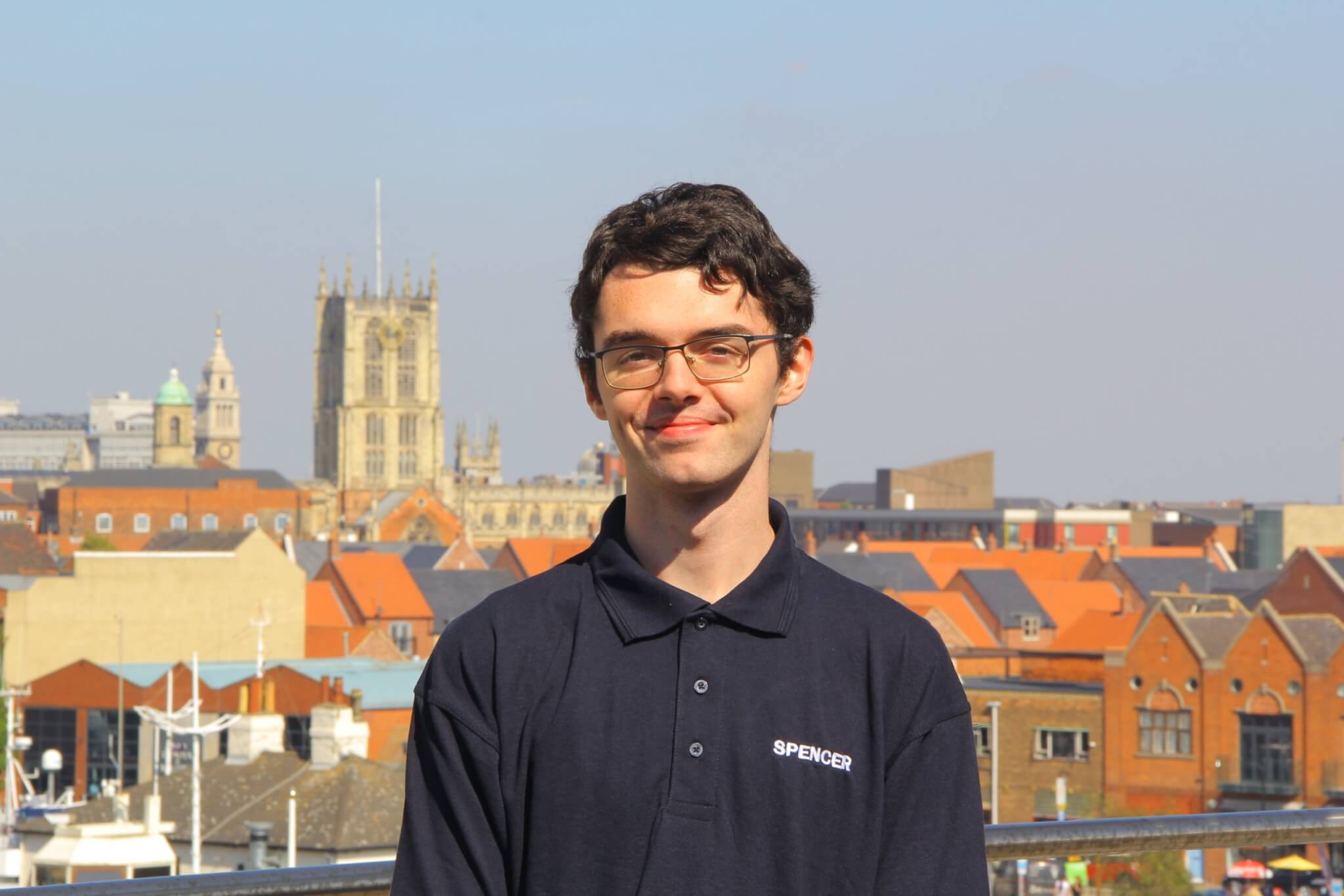 Tyler Forsberg is looking forward to gaining experience in a range of different areas as an IT Services apprentice, he added:
"I'm really looking forward to getting started in the workplace environment and can't wait to see how my Spencer career progresses."