Spencer Group is a design-led business. We pride ourselves on our industry-leading ability to start with a blank slate and produce innovative engineering solutions to some of the biggest challenges out there, and to do it while exceeding our clients' expectations and specifications. With our design team every project is bespoke and benefits from extensive internal collaboration with engineers from a wide array of disciplines for a 'right first time' approach. Complexity is our speciality and our depth of knowledge in all our sectors allows us to take on multidisciplinary projects others couldn't manage.We firmly believe that collaboration is the key to a successful project, so our design process is built around transparency for the client and for our supply chain – from design to delivery. By doing this, we can create the most economically advantageous design due to constant dialogue between the design and construction teams, which ensures cost and buildability are always first on the agenda at all stages of the works.
Our design department likes a challenge, from adaptation of an existing model to a totally bespoke design from scratch, and we specialise in daring new approaches to old problems. From the 3D model all the way through to delivery, the team are with our clients at every step to ensure the quality of the finished product. From ports to stations and bridges to breakwaters, we aim to bring out the extraordinary in every project through exceptional engineering backed by exceptional design.
FEED (Front end engineering design)
Our speciality at Spencer Group is an unrivalled ability to take a project from start to finish, and carry out all aspects of the work ourselves. A big part of what makes our approach work for our clients is our commitment to Front End Engineering Design (FEED), which enables us to ensure that every aspect of the project is optimised to your requirements and our vision, before the project even begins.
We are experts in delivering several different aspects of extremely complex projects; we understand how the pieces of the puzzle fit together, and we have decades of practice in making sure that we get the most out of every part of the work – from the specification and design phase all the way to handover and beyond. This process has to start well before ground is broken on a project, and that's where FEED allows us to avoid significant changes in the execution phase.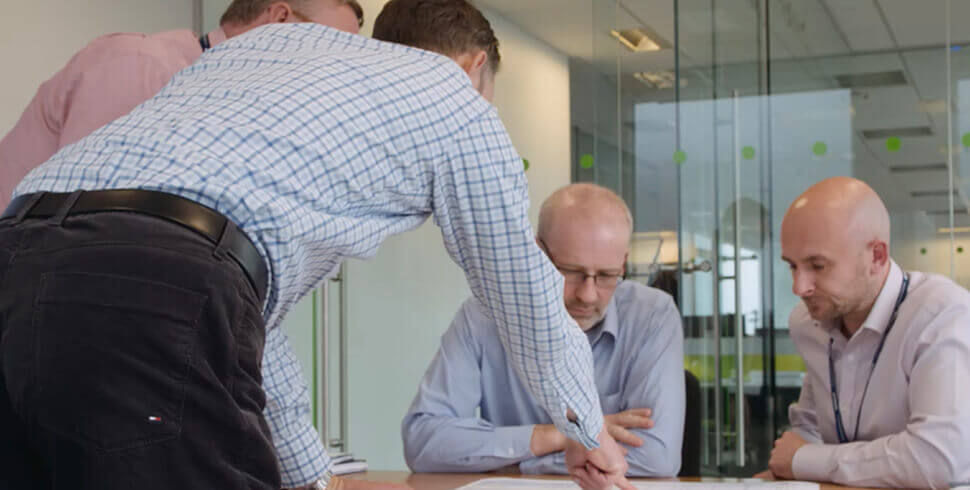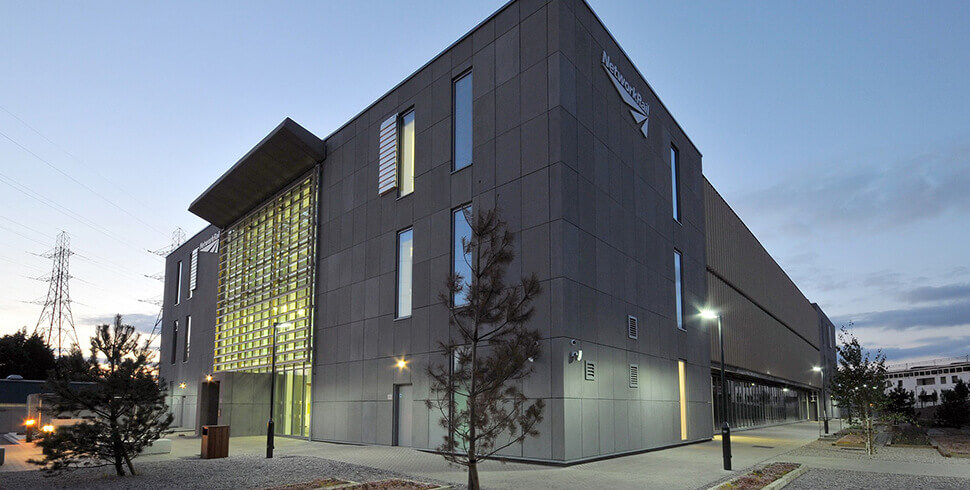 Because we'll be working with you all the way through the project, we'll make sure that those initial specifications set out in the scope of works are cost effective, safe and buildable. We'll engage in collaborative work with all of the stakeholders on the project to make sure we're on the same page, that resources are allocated intelligently, and that our goals are understood by all. Finally, we'll review and maintain this structure throughout the project, to ensure the minimum of change and risk for all parties.
Where some projects suffer from a lack of joined up thinking, we are able to eliminate all of the disorganisation inherent in adversarial systems where projects are designed by one party, with no input from the other party who has to build it. This results in much greater efficiency, with some of the most important decisions and considerations on a project already in place before it begins, so no nasty surprises crop up later.
Our commitment to FEED also allows us to deliver potentially huge savings in value engineering by meticulously optimising every element of the design – from big decisions on method, all the way down to the choice of materials and decisions on logistics. By getting involved as early as possible, we can ensure that these decisions are maintained throughout the project, and form a coherent part of the work all the way through to the building work and completion.
But it's not all about cutting back – we'll also be able to add value during the FEED process. By acting as the coordinator in the process and utilising our own array of experts, we are able to bring together all the information we need on the project to adopt a 'right first time' approach – ensuring the best decisions are made ahead of time, and minimising waste and delays.
Digital Engineering
The world of engineering today would be completely unrecognisable to someone just twenty years ago: In a generation we have gone from drafting desks and slide rules to CAD modelling, virtual reality and the Internet. These days, digital engineering is the new norm – and often comes with inflated predictions about performance, ease of use and accountability that it can't live up to. That's why we at Spencer Group insist on using the latest digital tools to supplement a solid foundation of traditional engineering skill, not to replace it.
We're not interested in change for its own sake, and we don't make promises we can't deliver – we simply equip our engineers with the latest technology and let their years of training and experience do the rest. Our in-house design team have been pioneering the latest in 3D and 4D modelling techniques, our project management has integrated the unique SOS system that maximises access and transparency for our clients, and our XER Schedule Toolkit enables clients to view and track project schedules and costs at any time.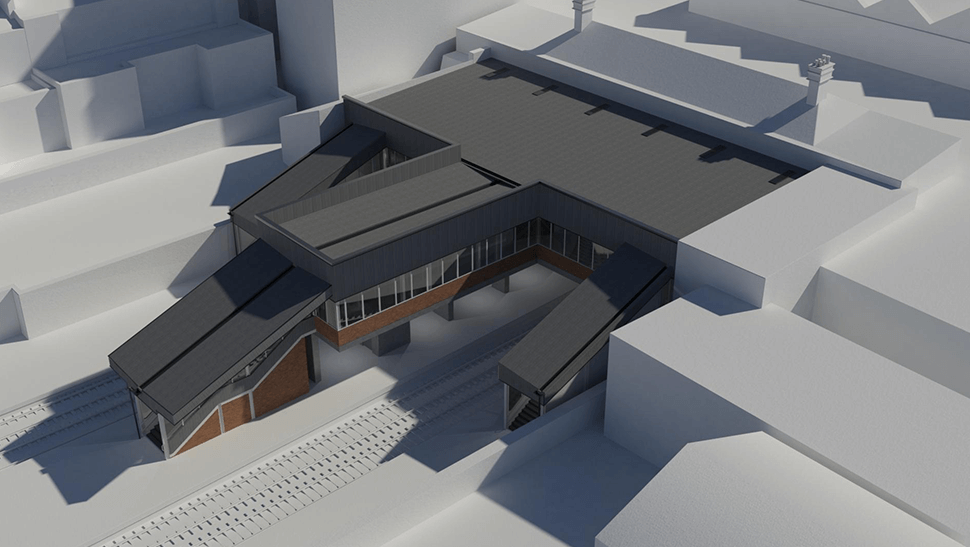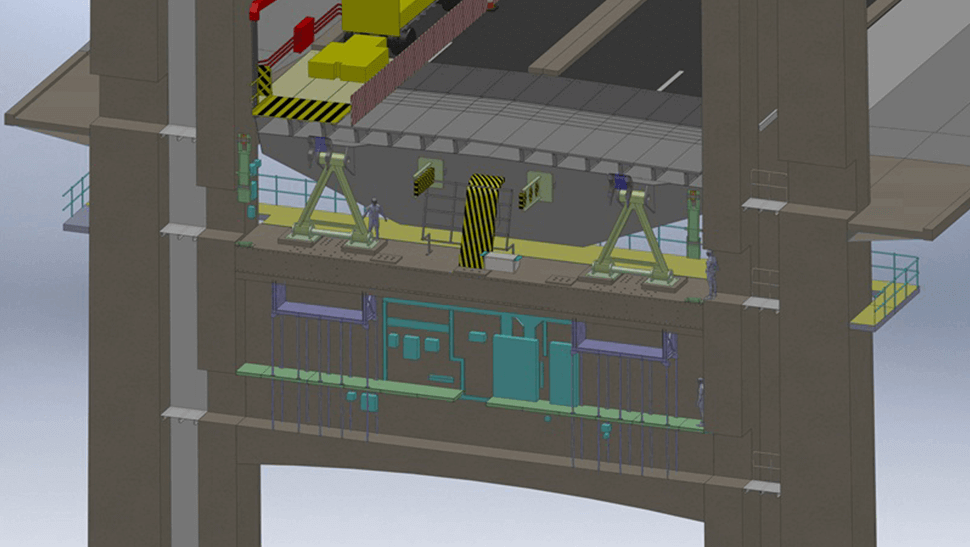 We believe that digital technology should make engineering easier and augment existing skills, not make it harder or replace expertise, so we've prioritised digital systems that increase our ability to work cooperatively and transparently with our clients over quick fixes and automation. From the start, we utilise 3D design to bring a project to life as much as possible for our clients – allowing them to realise a design in detail, so they can make informed decisions and spot potential flaws before they happen. This is part of our 'right first time' approach that eliminates waste and inefficiency by spotting mistakes and opportunities on the drawing board.
But our approach to digital engineering doesn't stop there, and it's not just for show. After a project breaks ground, we work with our design team and our clients to continually re-visit and update the design around the changing realities of the project – always working to maximise its buildability and cost effectiveness. Alongside this, our clients also have full access to information about the project, from full documentation to the latest daily progress and costs, via our bespoke SOS and XER software. This level of transparency enables us to work as collaboratively as possible with the entire supply chain, and helps us make decisions informed by the latest information.
The technology that underpins our digital work is changing all the time, and we are constantly looking for new ways to use it in order to improve our own work, and our clients' experience of it. From advances in Building Information Modelling (BIM) to the increasing capability of drones to assist with design and mapping, new solutions grow and change every day – but the underlying principles remain the same: achieving the extraordinary through exceptional engineering.